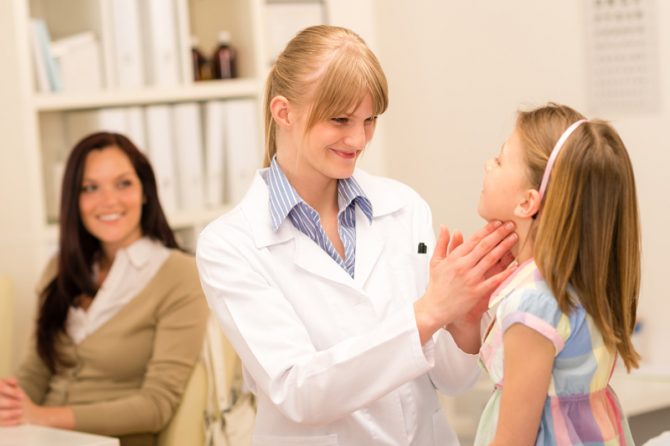 Get the most out of home blood pressure monitoring
Checking your blood pressure at home is an important part of managing high blood pressure. Find out how to use home monitors accurately.
Checking your blood pressure at home is an important part of managing high blood pressure (hypertension).
Its recommend that anyone with high blood pressure monitor his or her blood pressure at home. Home monitoring can help you keep tabs on your blood pressure in a familiar setting, make certain your medication is working, and alert you and your doctor to potential health complications.
Blood pressure monitors are available widely and without a prescription, so home monitoring is an easy step toward improving your condition. Before you start, it's important to know the right technique and to find a good home blood pressure monitor.
Why do I need to monitor my blood pressure at home?
Monitoring your blood pressure at home can:
Help with early diagnosis. Self-monitoring can help your doctor diagnose high blood pressure earlier than if you have only occasional blood pressure readings in a medical office. Home monitoring is especially important if you have elevated blood pressure or another condition that could contribute to high blood pressure, such as diabetes or kidney problems.
Help track your treatment. The only way to know whether your lifestyle changes or medications are working is to check your blood pressure regularly. Monitoring blood pressure changes at home can help you and your doctor make decisions about your treatment, such as adjusting dosages or changing medications.
Encourage better control. Self-monitoring can give you a stronger sense of responsibility for your health. You may feel even more motivated to control your blood pressure with an improved diet, physical activity and proper medication use.
Cut your health care costs. Self-monitoring might decrease your number of visits to your doctor or clinic.
Check if your blood pressure differs outside the doctor's office. Some people experience spikes in blood pressure due to anxiety associated with seeing a doctor (white coat hypertension). Other people have normal blood pressure at a clinic but elevated pressure elsewhere (masked hypertension). Monitoring blood pressure at home can help determine if you have true high blood pressure.
Not everyone can track blood pressure at home. If you have an irregular heartbeat, home blood pressure monitors might not give you an accurate reading.
More Articles